A Special Message From the Heart of Our Pastor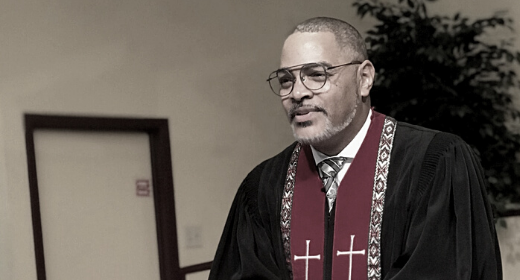 We have survived 2020 and now it is time to conquer 2021. This year we must bind our spiritual, natural, and financial resources together and press toward the mark for the upward call of God in Christ Jesus. We will not allow the circumstances of our environment to distract us from what God has called us to do. As we continue to build families through hope, help, and healing, let us all not grow weary in doing what is right. Your brothers and sisters in Christ are counting on you and you can count on us to ensure that none suffer lack.
This is the church's finest hour and a great opportunity for us to be substance and evidence so that others can put their confidence in the God they cannot see. Jesus is Lord and we are His visible representation in the earth. Let's continue to let our light so shine before men so they can see our good works and glorify our Father in heaven.
Have a wonderful and productive new year.
Stephen C. White
Pastor